Welcome!
If you are interested in more information about our services
please contact your area's representative below: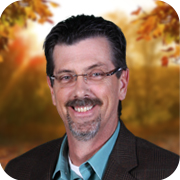 .
Dave Smith – 970-241-2467
Colorado (Western Slope) and Utah
Colorado (Western slope, Central/Mountains and Eastern Slope)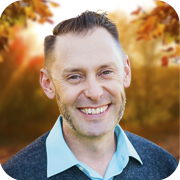 Bruce Tilford – 720-441-1936
[email protected]
Colorado (Central Mountains/Denver Metro/Eastern Colorado, Wyoming & Nebraska)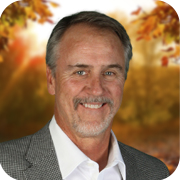 John Mueller – 970-640-1546
[email protected]
Kansas and Eastern Colorado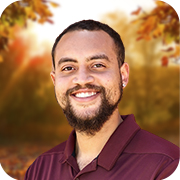 Jalen Prater – 720-441-1936
[email protected]
Eastern Colorado, Western Kansas, Wyoming and Nebraska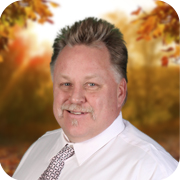 Steve Pugh – 505-850-0607
[email protected]
Arizona and New Mexico (4 Corners)
IT HAS BEEN SCIENTIFICALLY PROVEN THAT
MJ THOMAS CUSTOMERS ARE…
SMARTER, BETTER LOOKING & 50% MORE
AWESOME!
CLICK A LINK BELOW TO VIEW SAMPLES